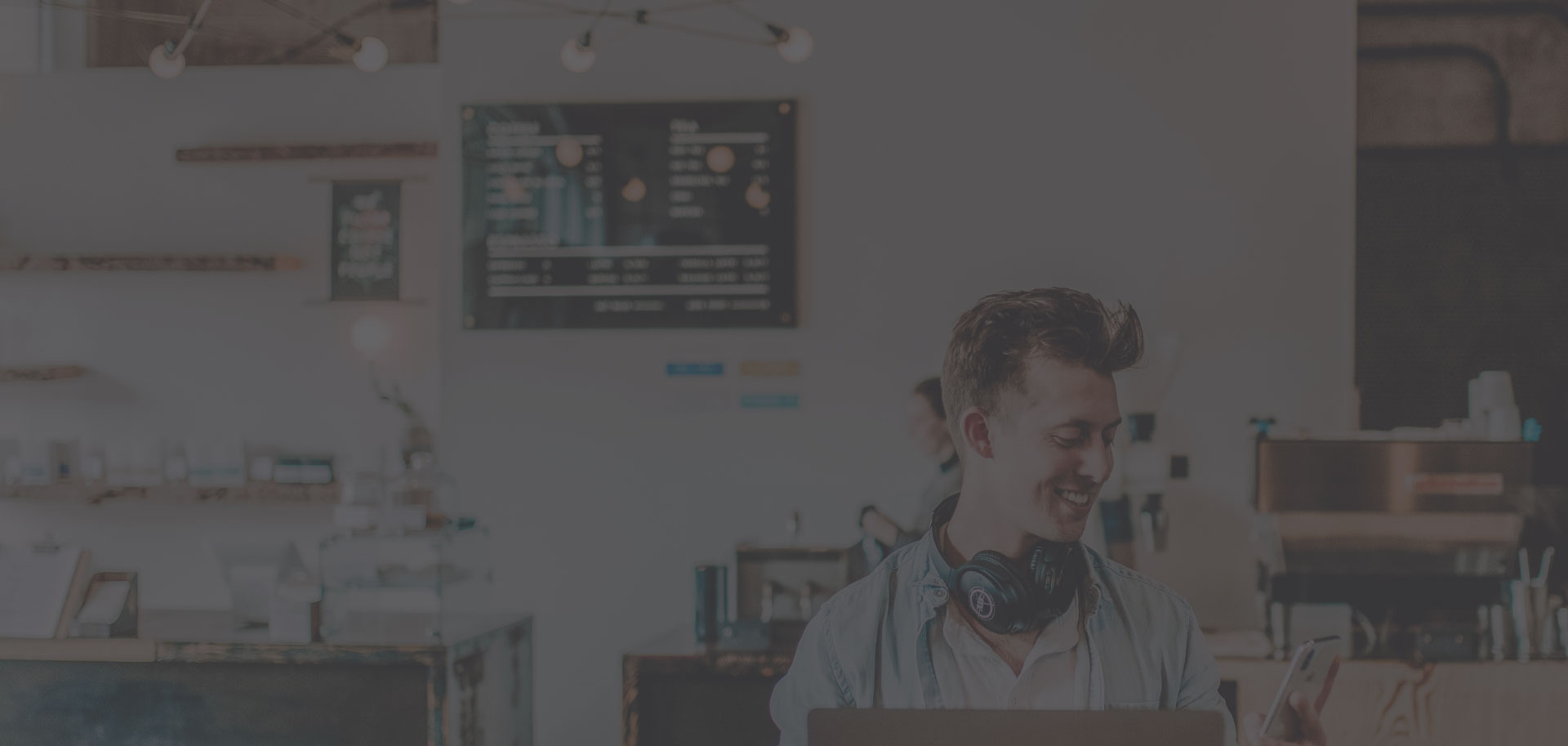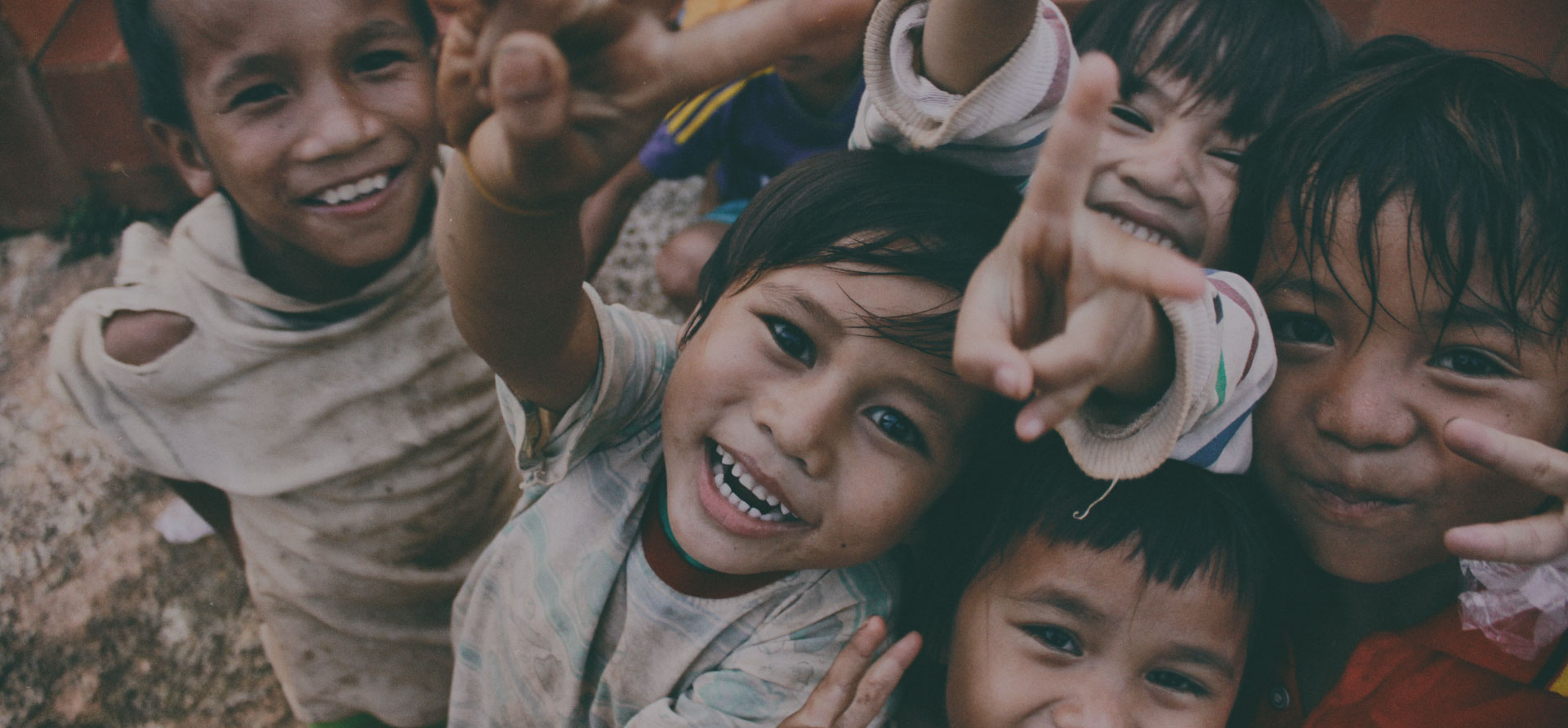 A NEW
PARADIGM
IN GIVING BACK
We know you care, and so do we!
Altruistics provides a platform for app developers to build new low friction monetization into their premium brands.
Our platform solution provides you the ability to offer your customers alternative payment methods for your value added software by providing computing resources to cloud governed tasks.
Please fill out the form below and we'll be in touch in 24-48 hours!
Provide the gift of helping others by selecting what percentage of workload should be for charitable causes.
You can choose to donate your CPU cycles to Altruistic causes.
Download Altruistics as your first step!
Follow the on screen prompts to install.
Give back to the software you love!
Meet Our
Happy
altruists!
I'm cognizant of my impact on the environment and Altruistics provides me the platform to put my money where my mouth is and help those I want to.
Altruistic 2021 - All Rights Reserved